Founded in 2021.


On a mission to revolutionize
your workflow. Scroll Down ↓
Tom, Moritz, and Niclas have been friends since 2016, when they met while studying at university. Together, they have built a strong foundation based on their knowledge and expertise, and are now working towards achieving their goals in the exciting world of technology and business.
Our Mission
Naya's mission is to create seamless and intuitive technology interactions. We have accomplished this by designing the thinnest modular split keyboard on the market. Our goal is for users to experience technology as it is meant to be experienced.
Our Vision
Naya envisions a world where technology interactions are seamless and intuitive, allowing users to fully experience the benefits and capabilities of their devices. We strive to create innovative products, such as Naya Create, that make this vision a reality.
Our Values
At Naya, we value innovation, user experience and simplicity. These values drive us to create technology that is intuitive and seamless, and to constantly strive for improvements and advancements in the field. We are committed to delivering the best possible products and services to our community, and to fostering a culture of creativity and excellence within our team.
At Naya, we believe in the power of balance and renewal when it comes to human-technology interaction. Our brand name, which means "balance" in Hebrew and "renewal" in Hindi, reflects our commitment to creating products that harmonize technology and creativity. We've designed our products with a range of features that help create a healthy and efficient working environment, putting you at the center of your creative process. With Naya Create, you can effortlessly transform your ideas into creative outputs with minimal physical effort. We're proud to offer a new addition to the world of consumer electronics that addresses the needs and pain points of the creative community.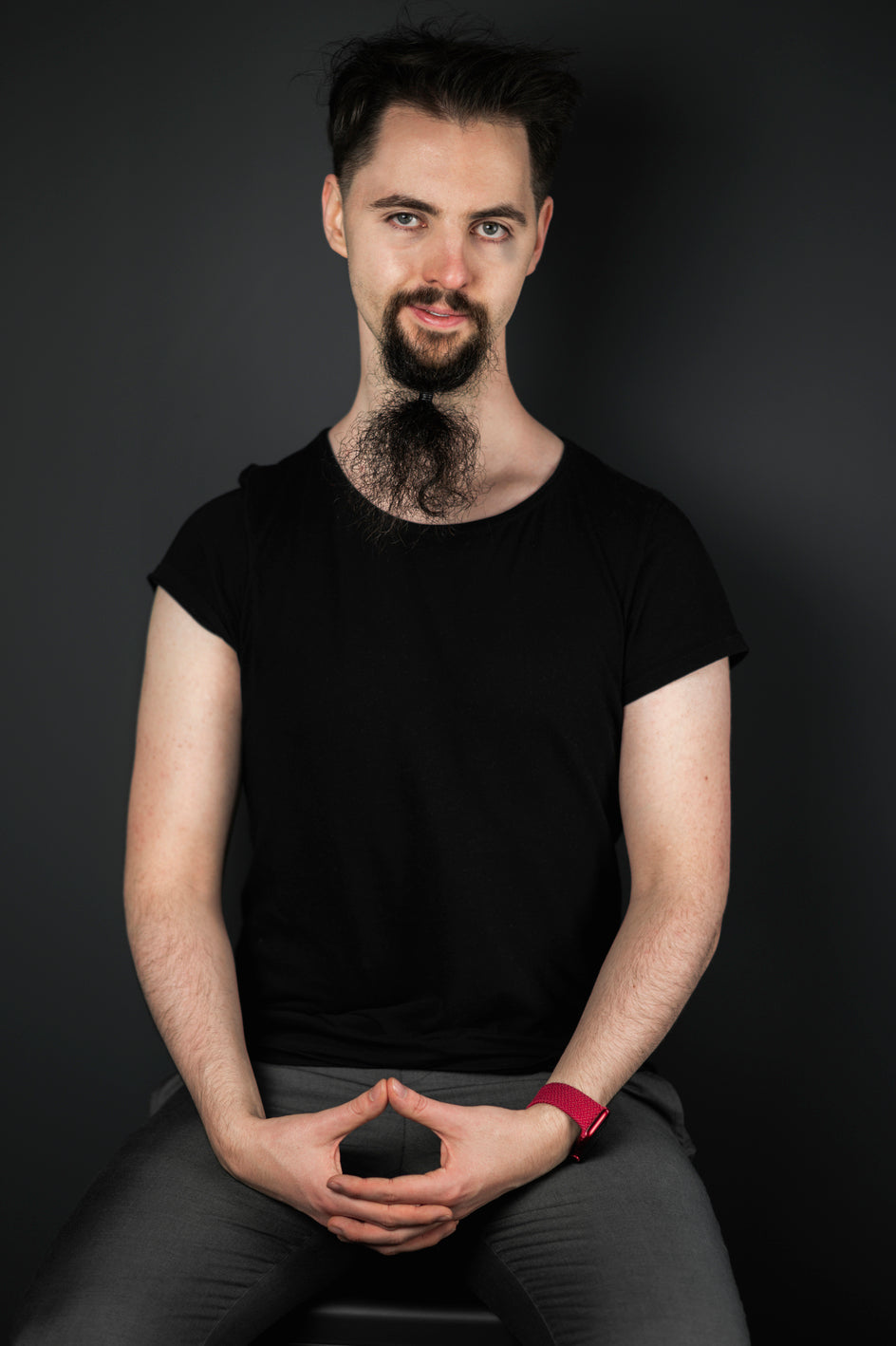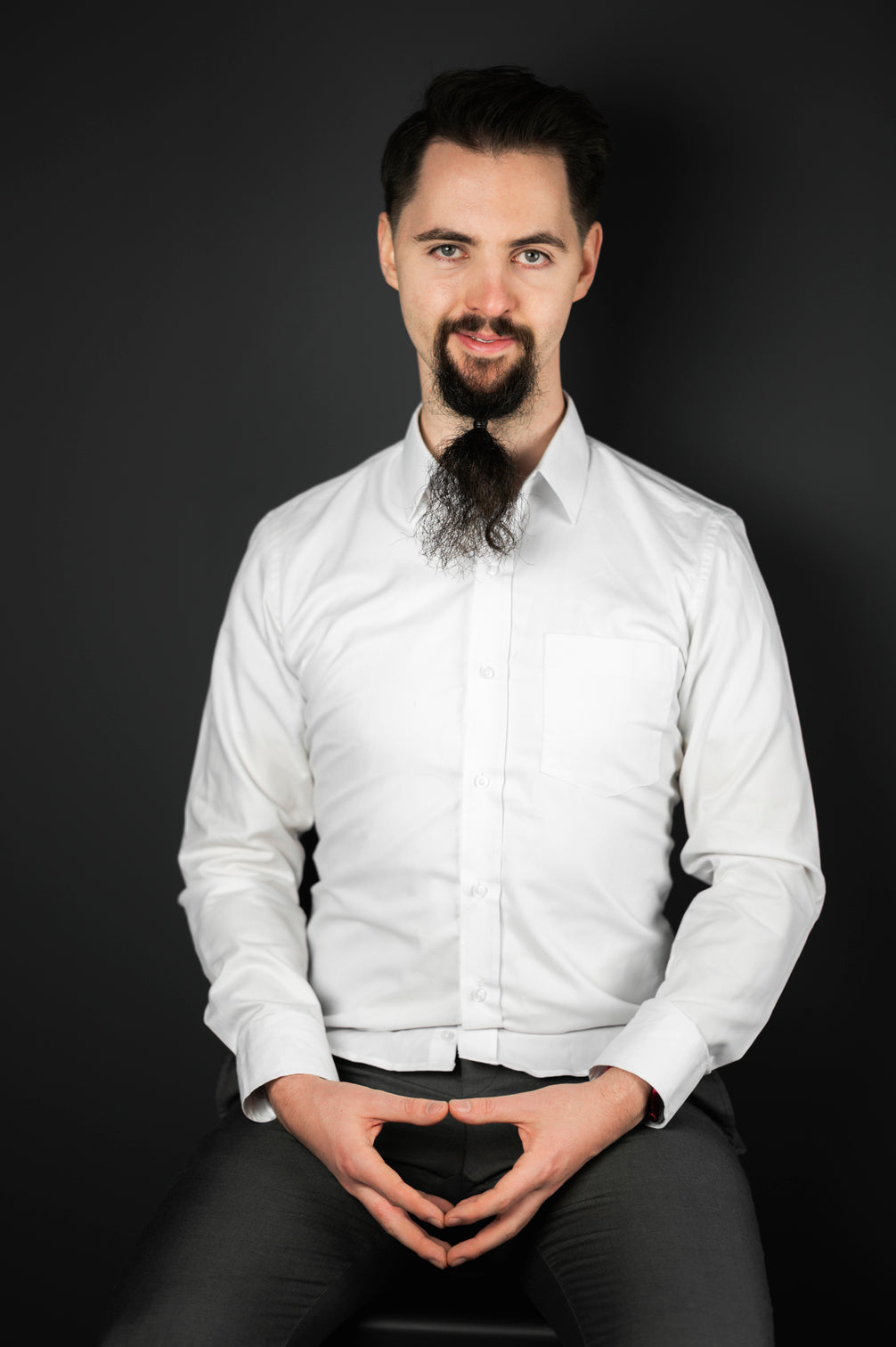 Moritz Angermann
Co-Founder, Design & Engineering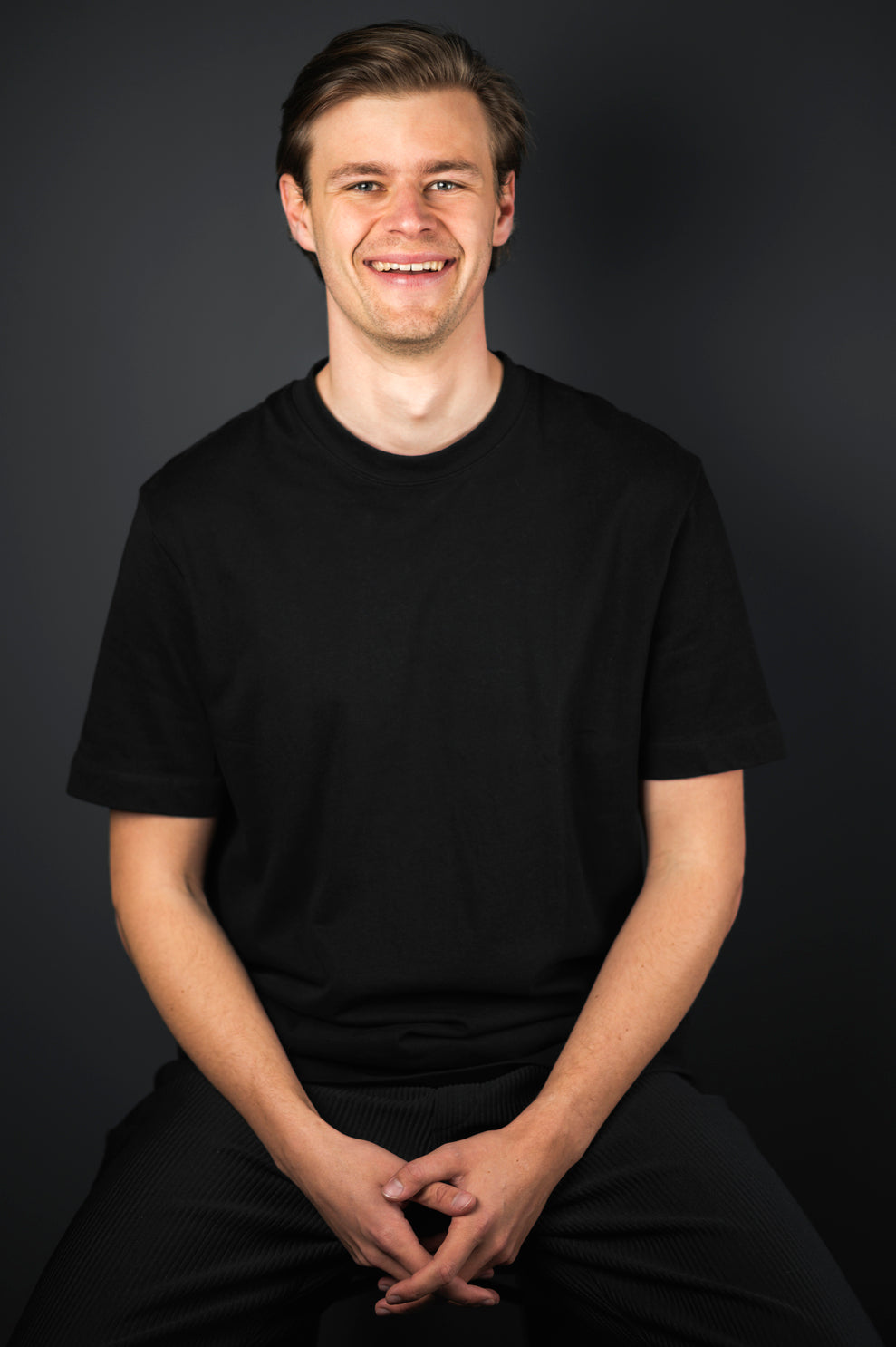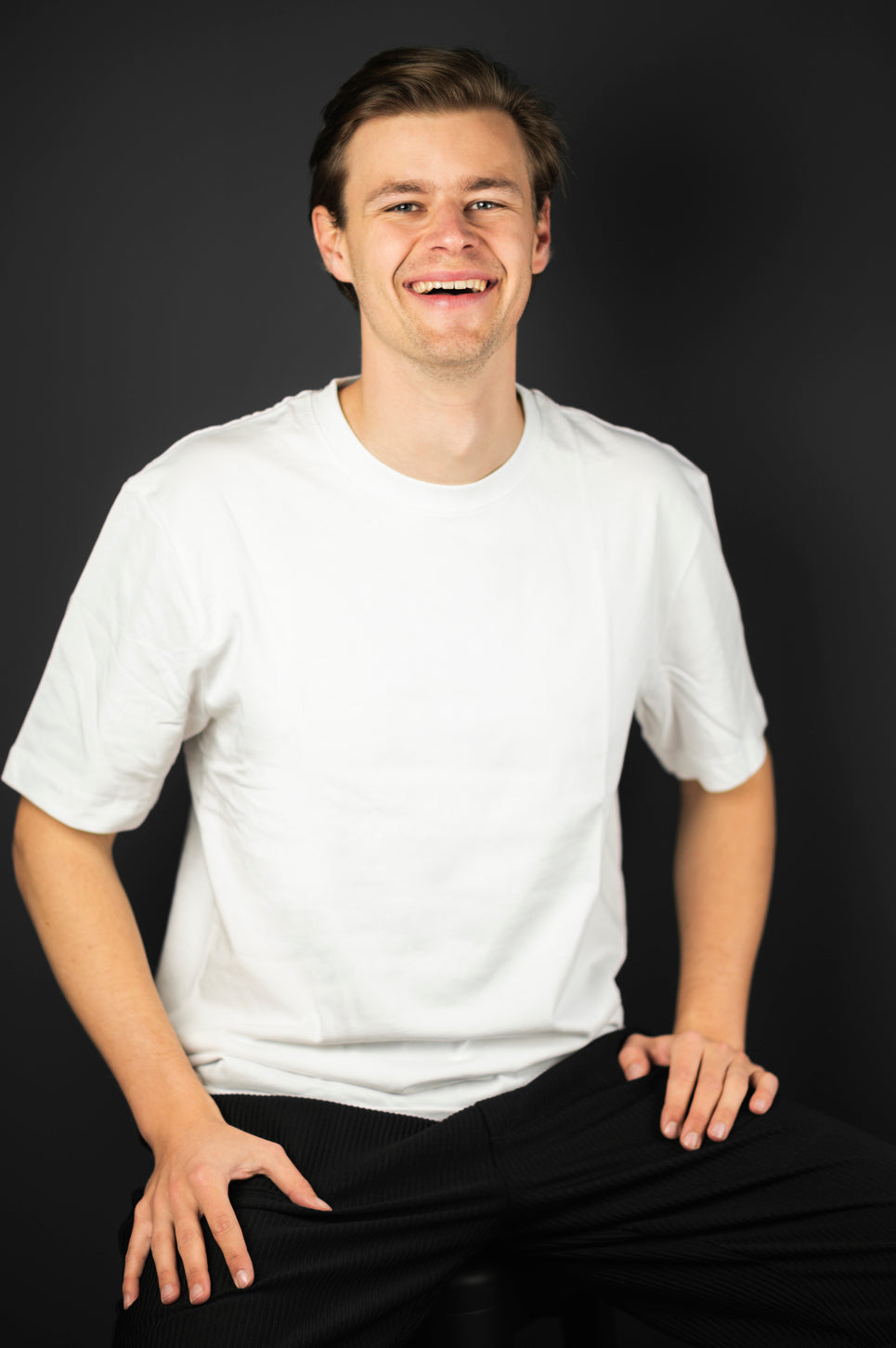 Niclas Bertelsen
Co-Founder, Marketing & Sales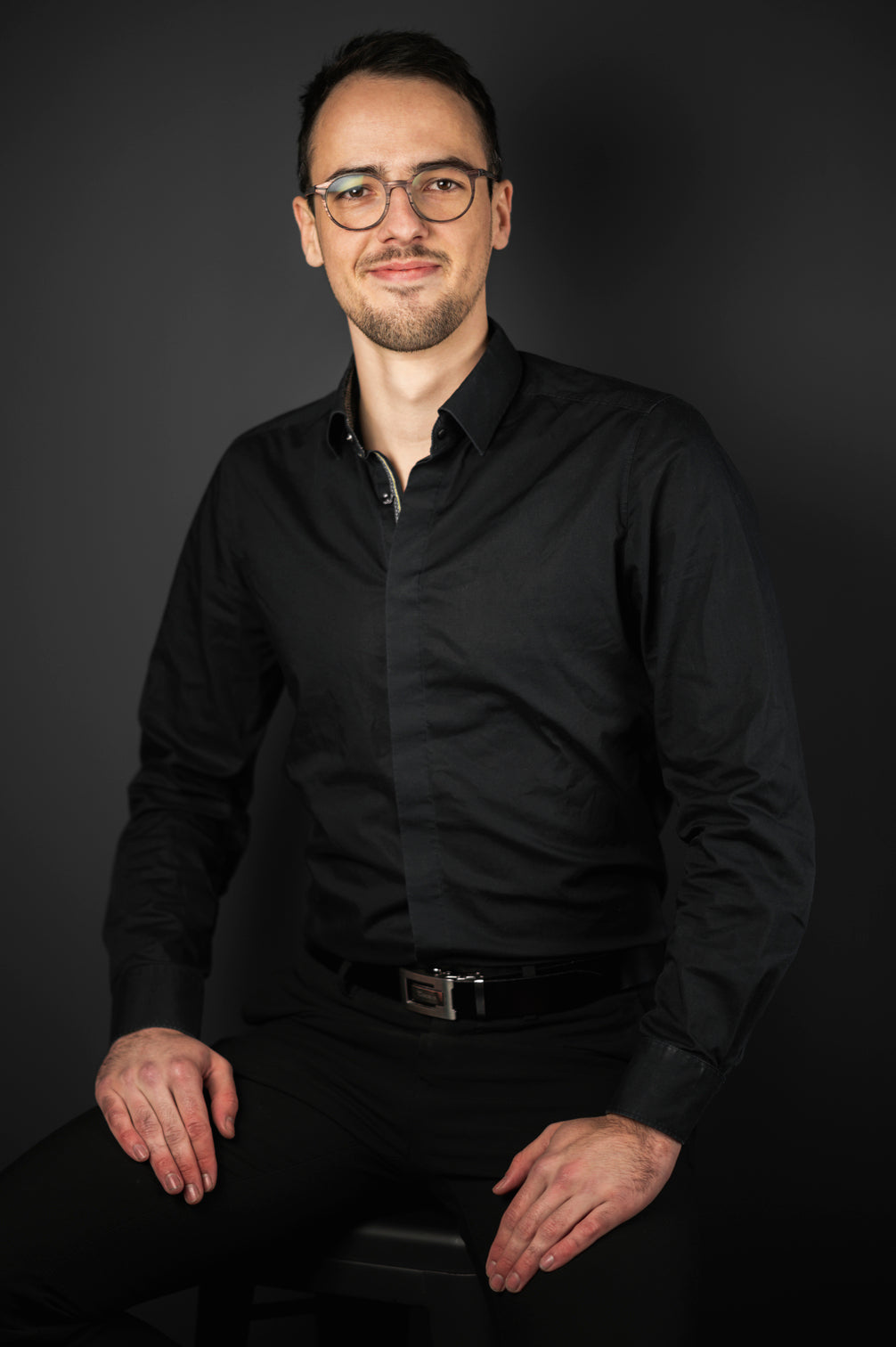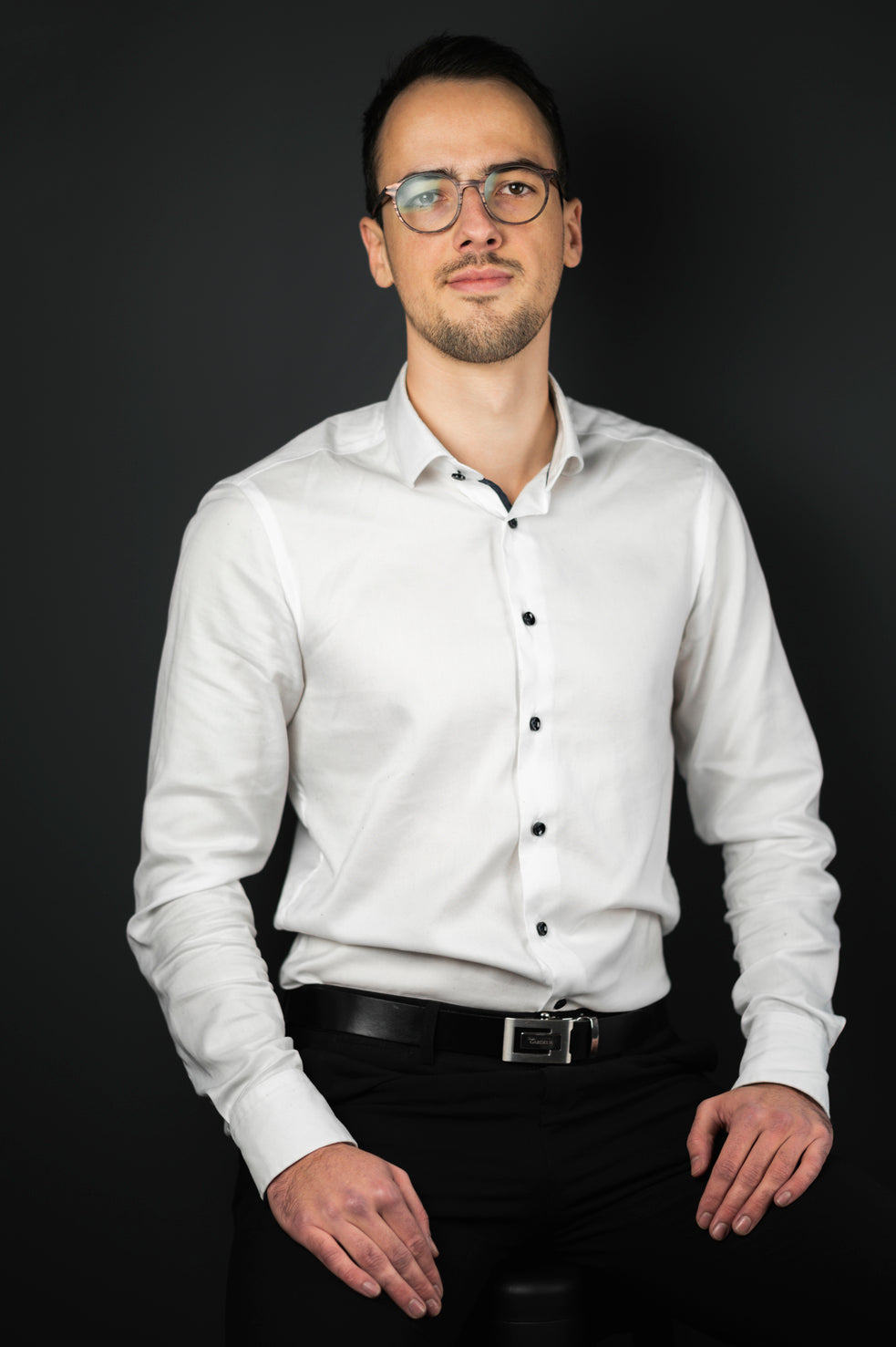 Tom Theuer
Co-Founder, Finances & Legal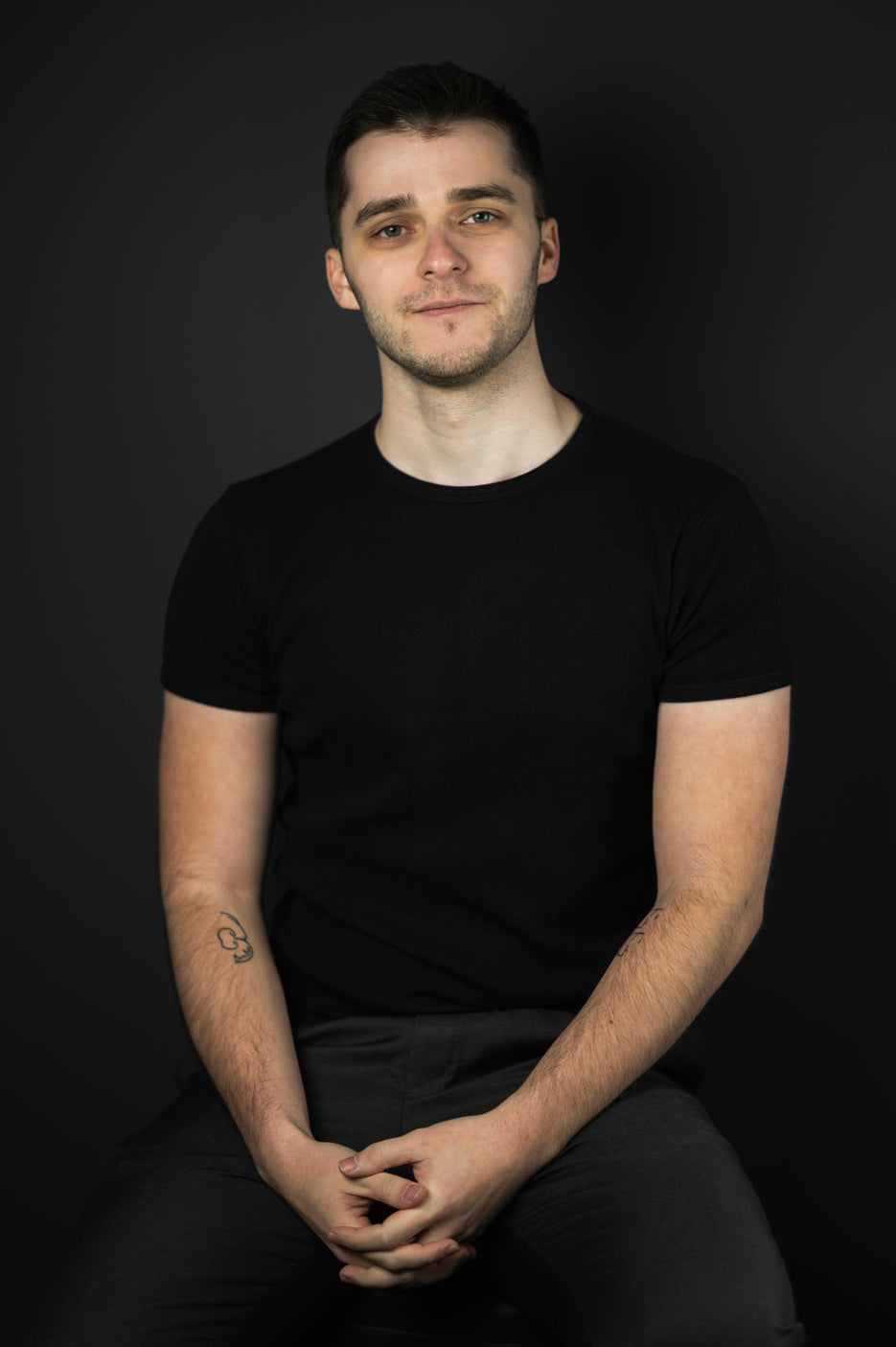 Kalin Popov
Software & Embedded Systems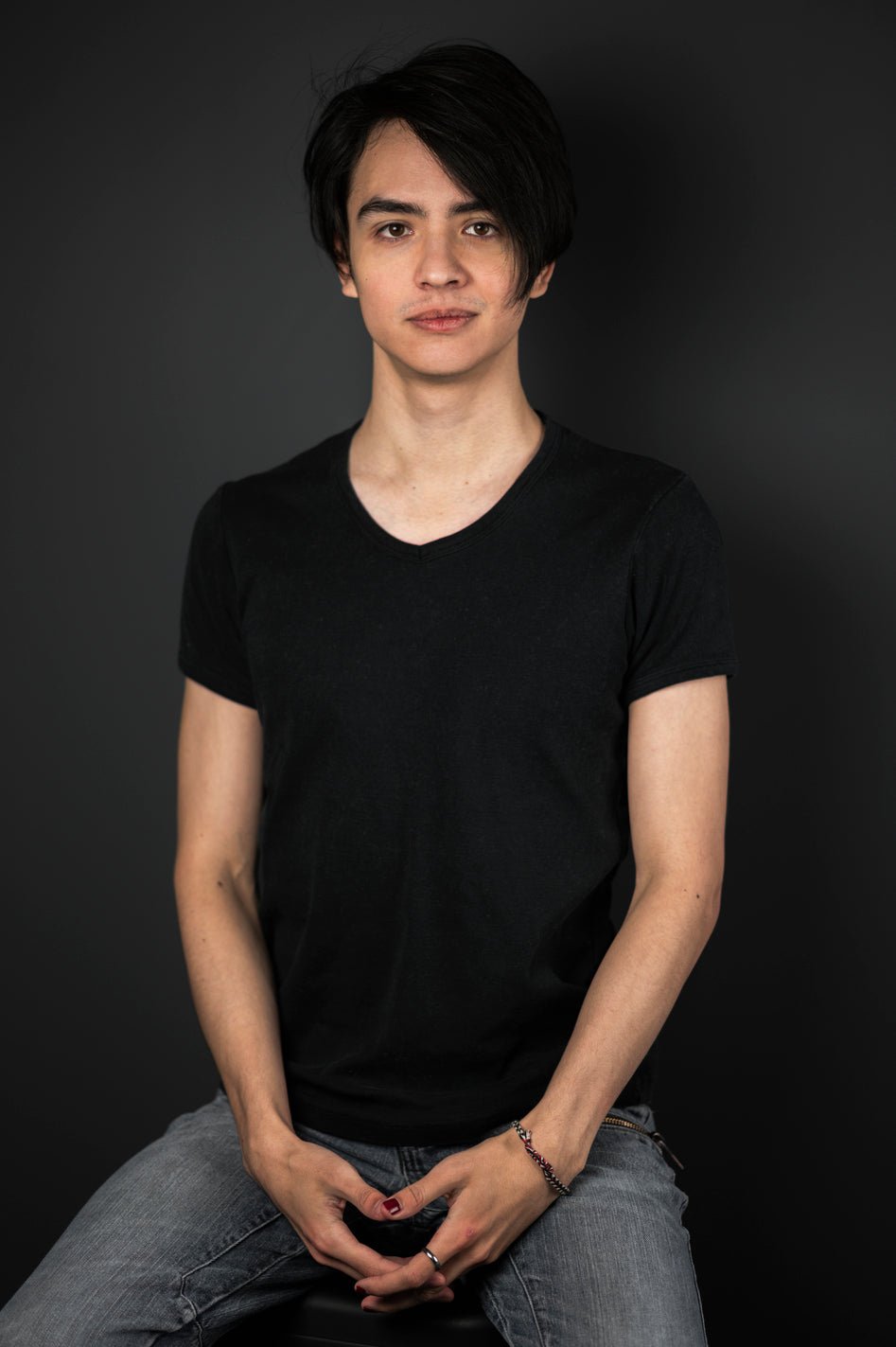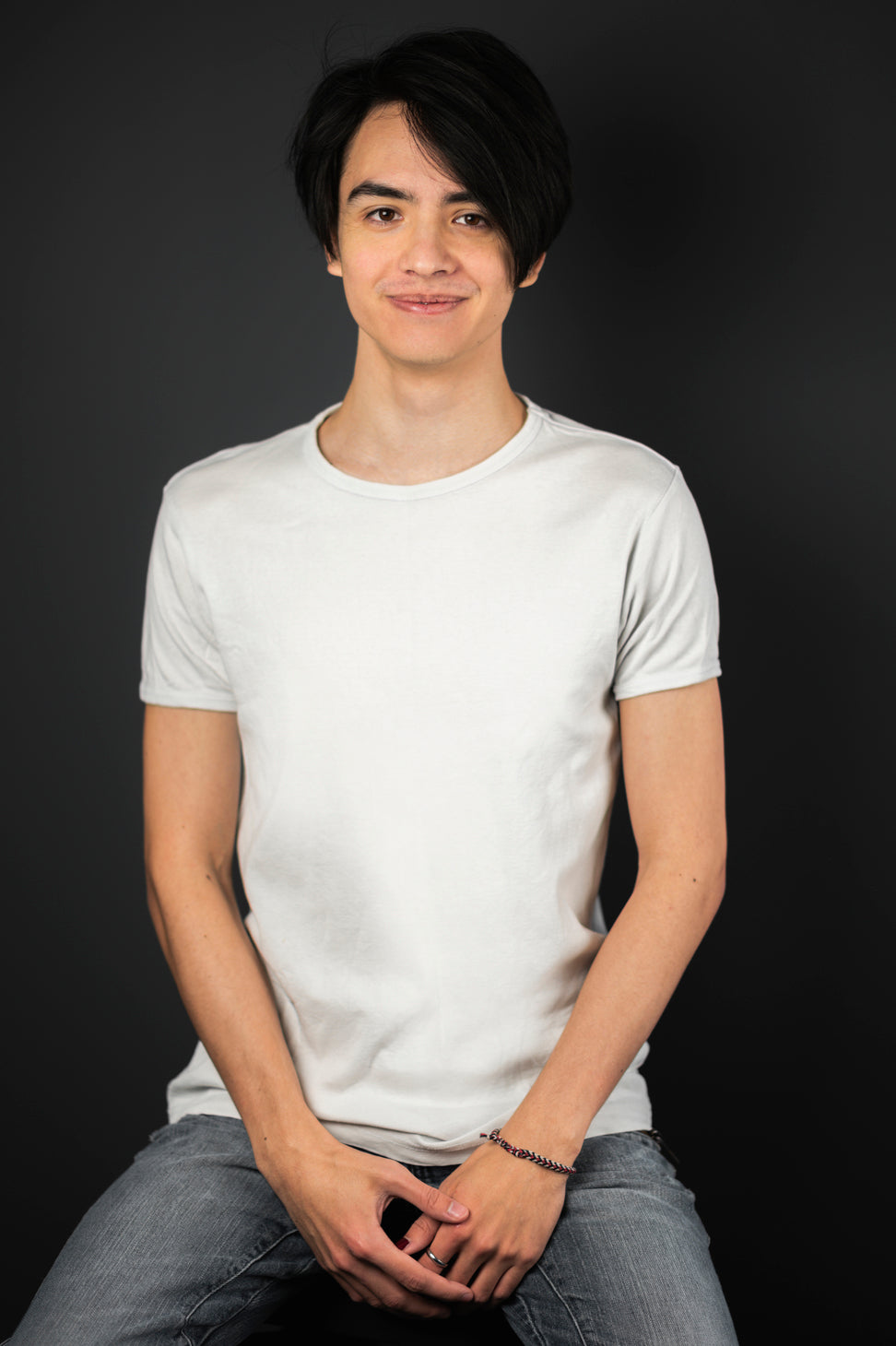 Benjamin Dinh
UI/UX Design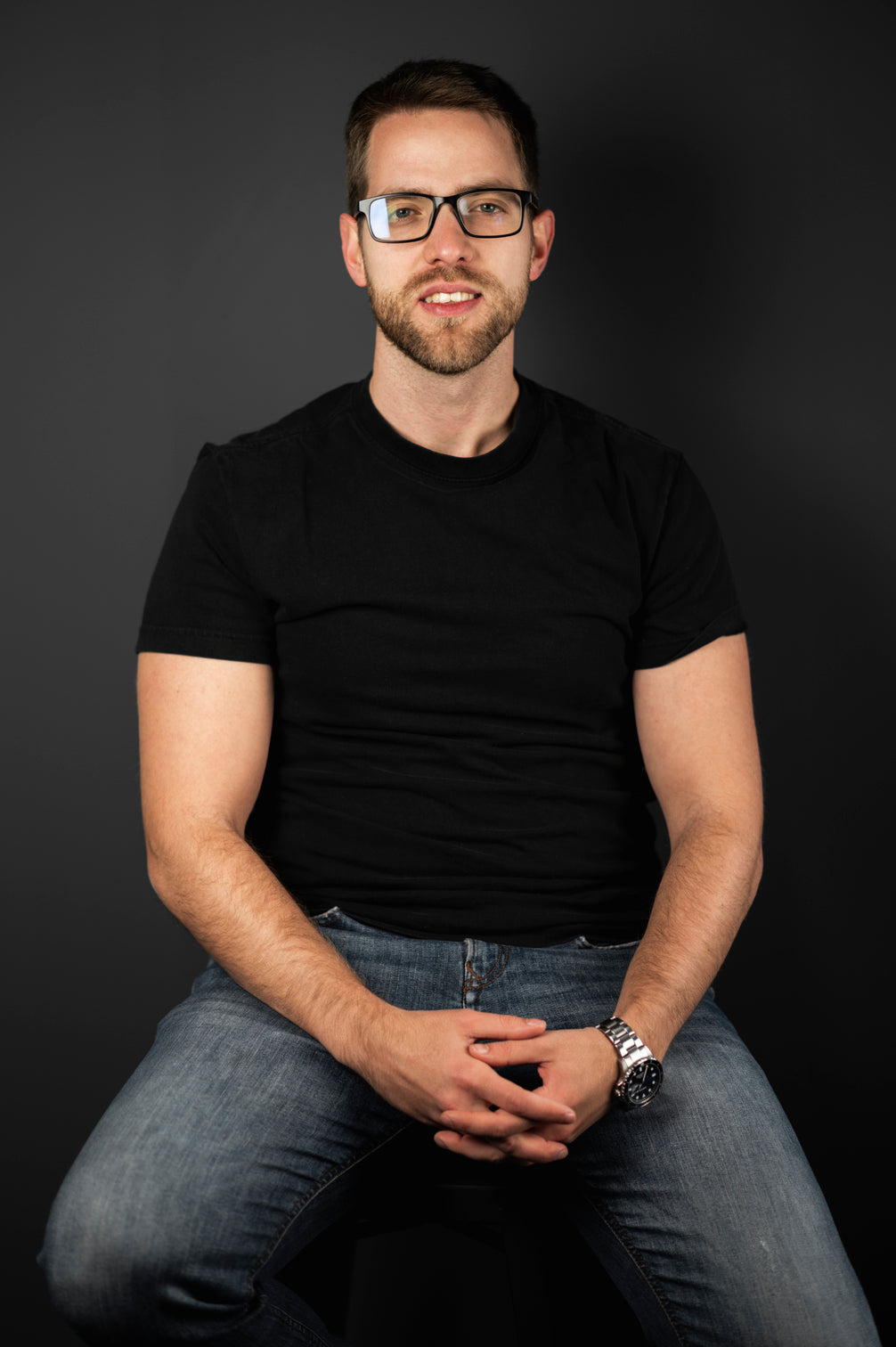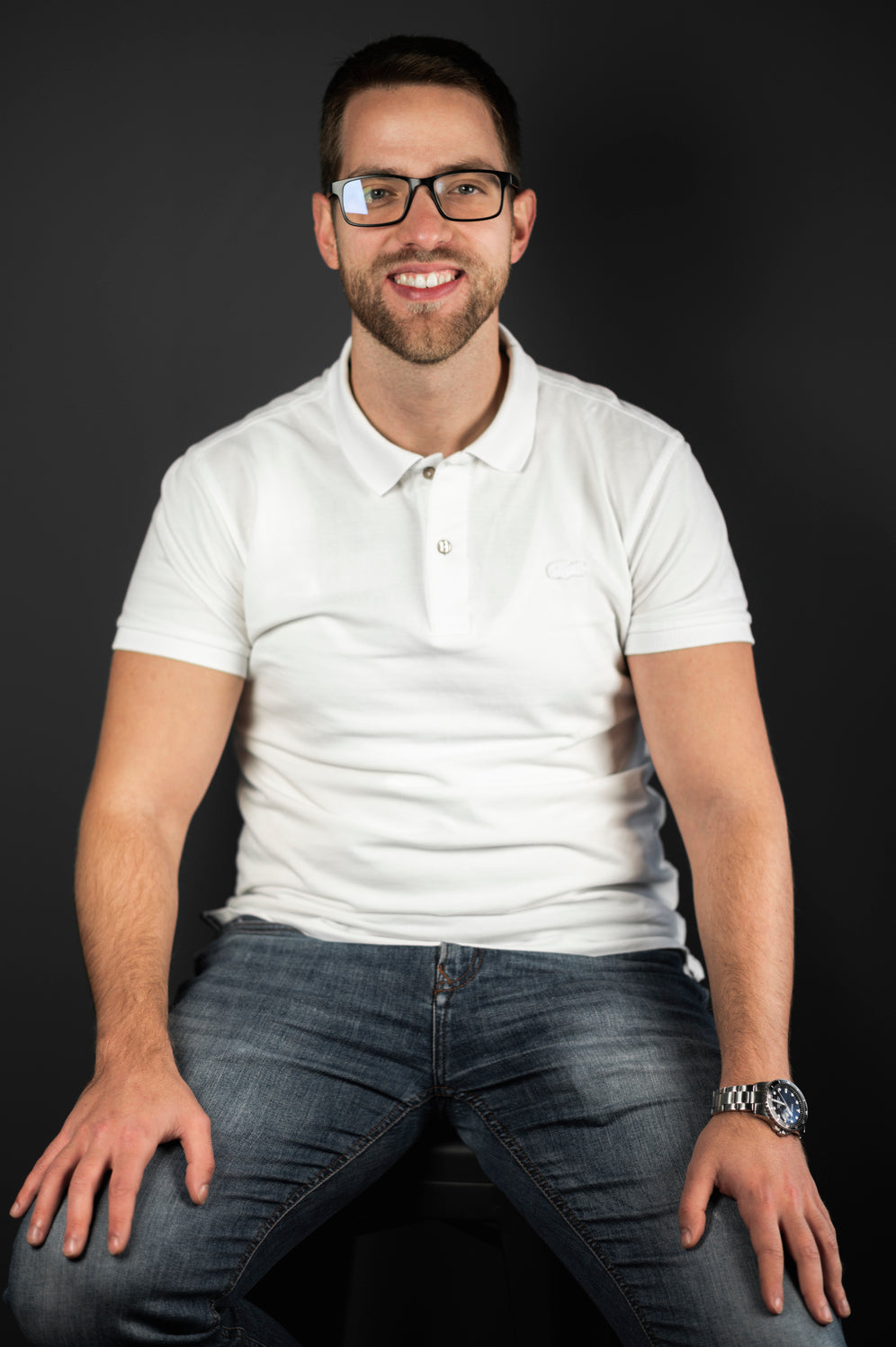 Güven Colacovic
Performance Marketing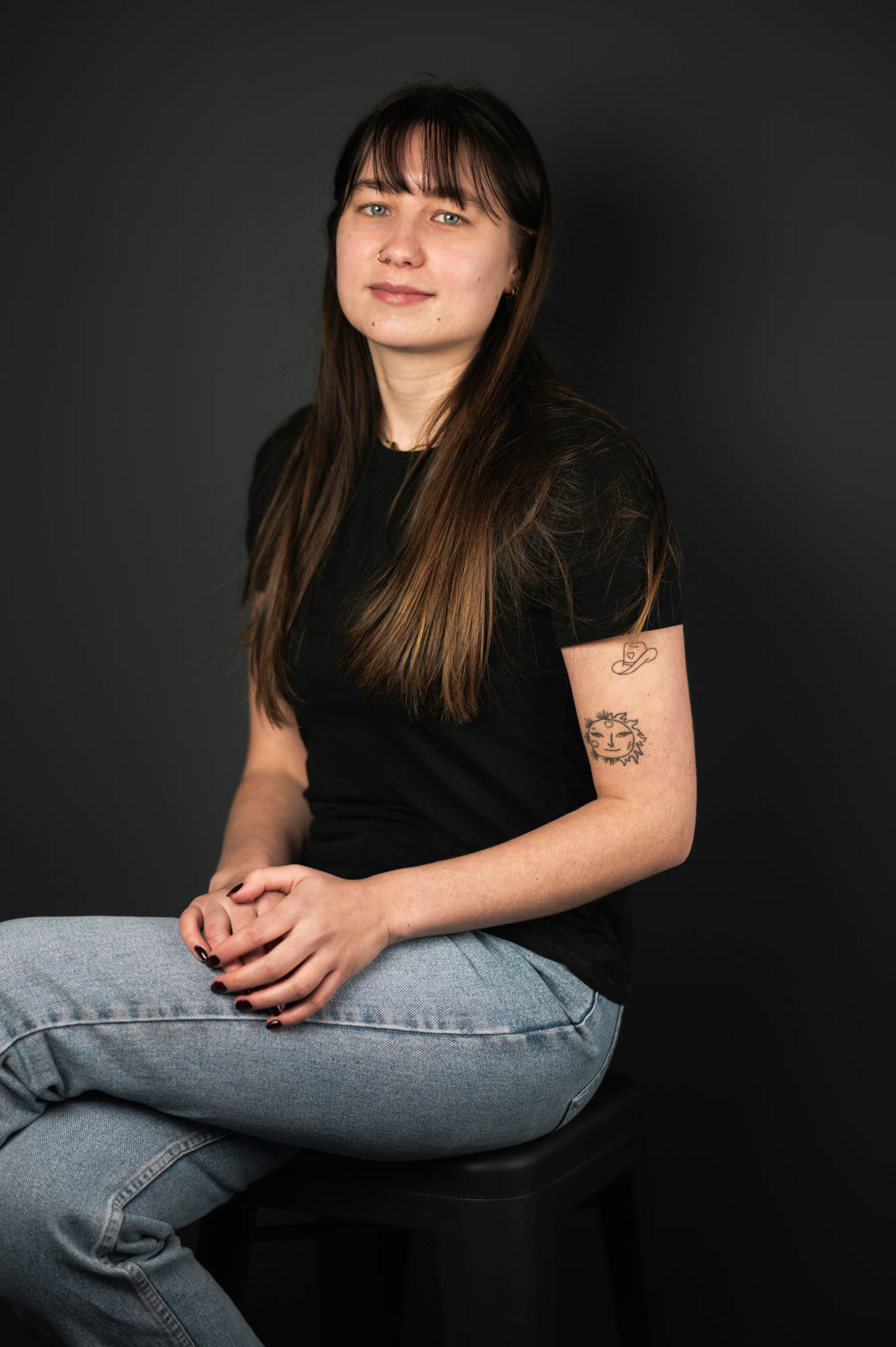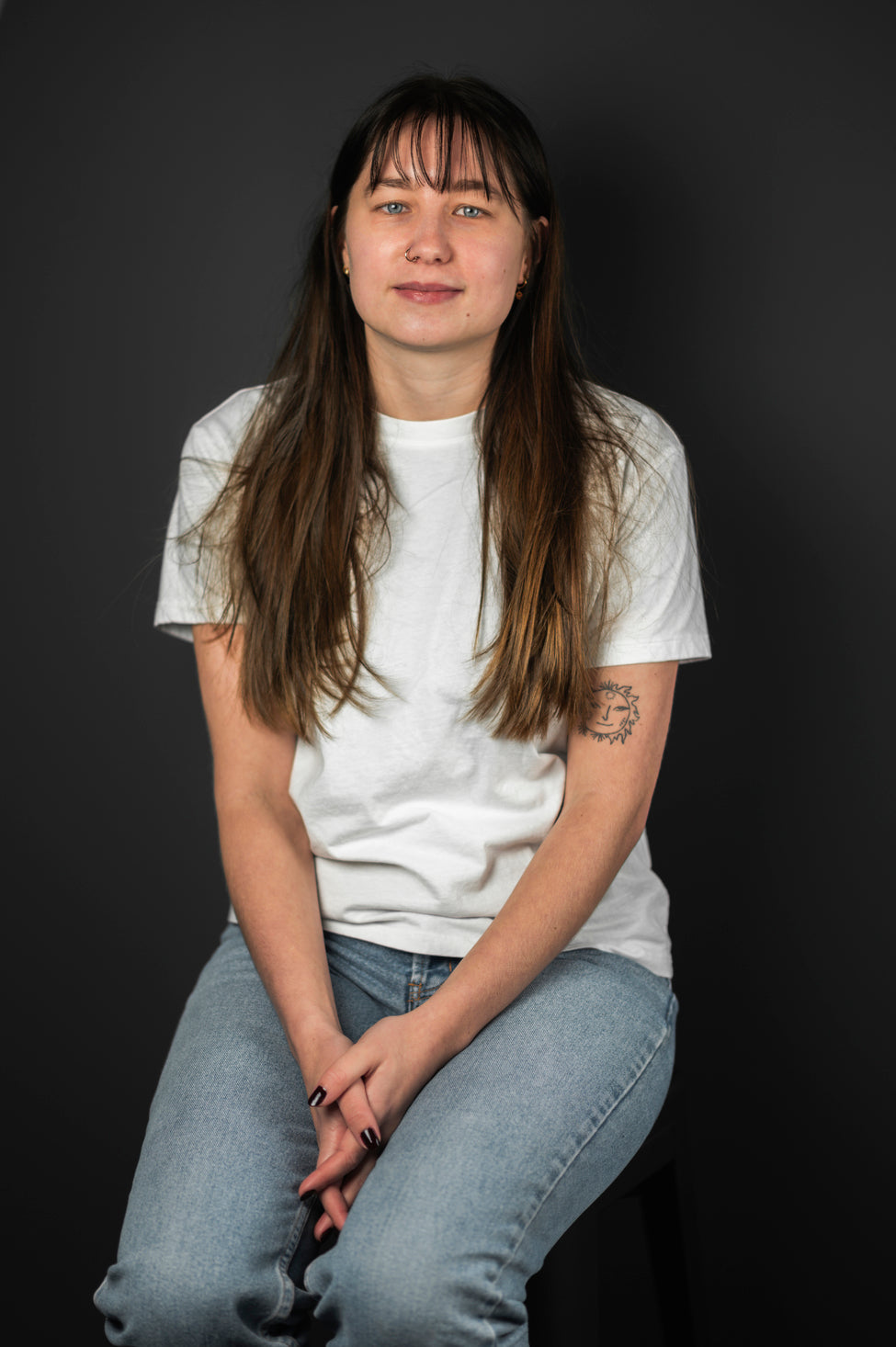 Natascha Luebbe
Communications & PR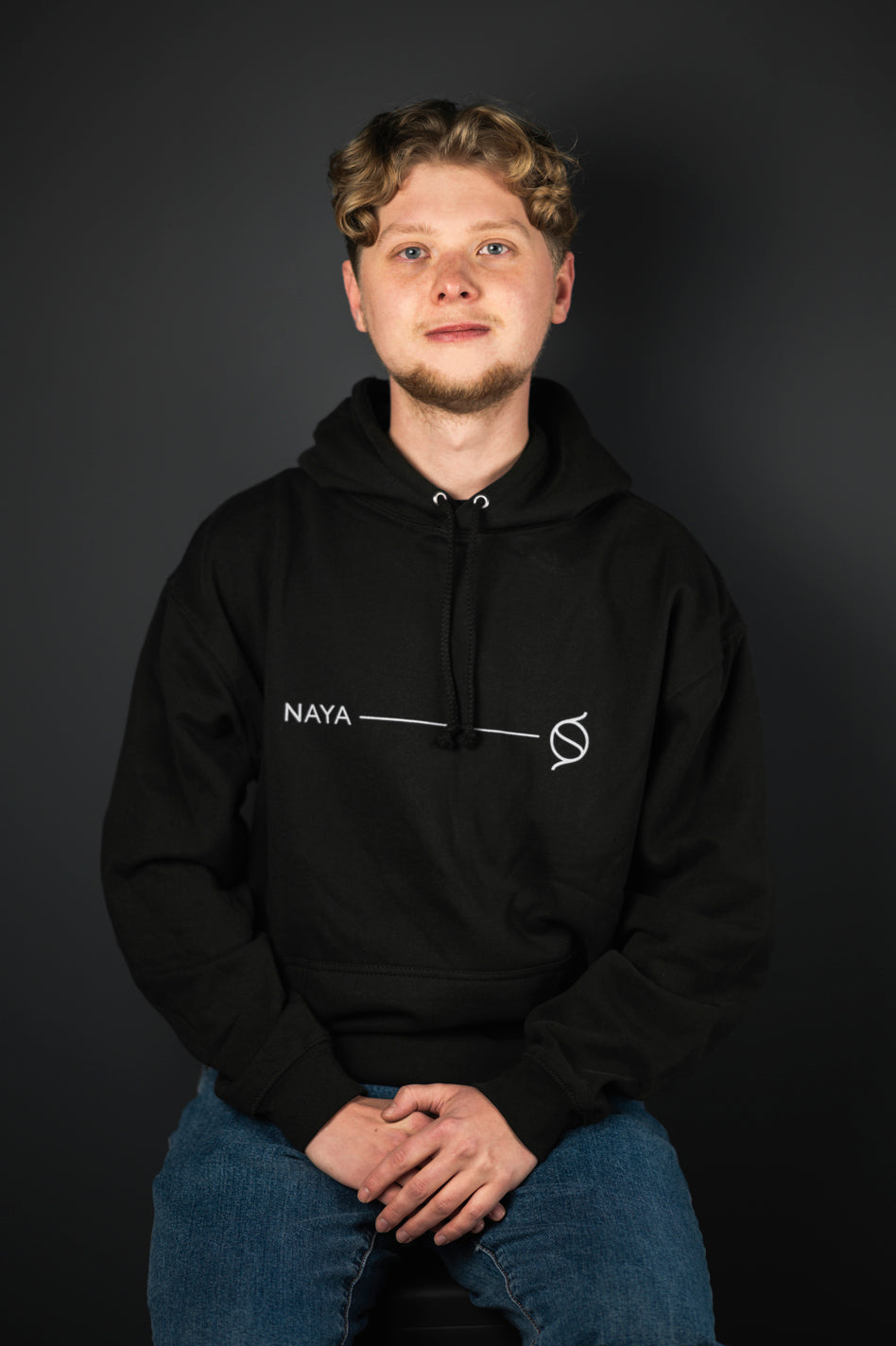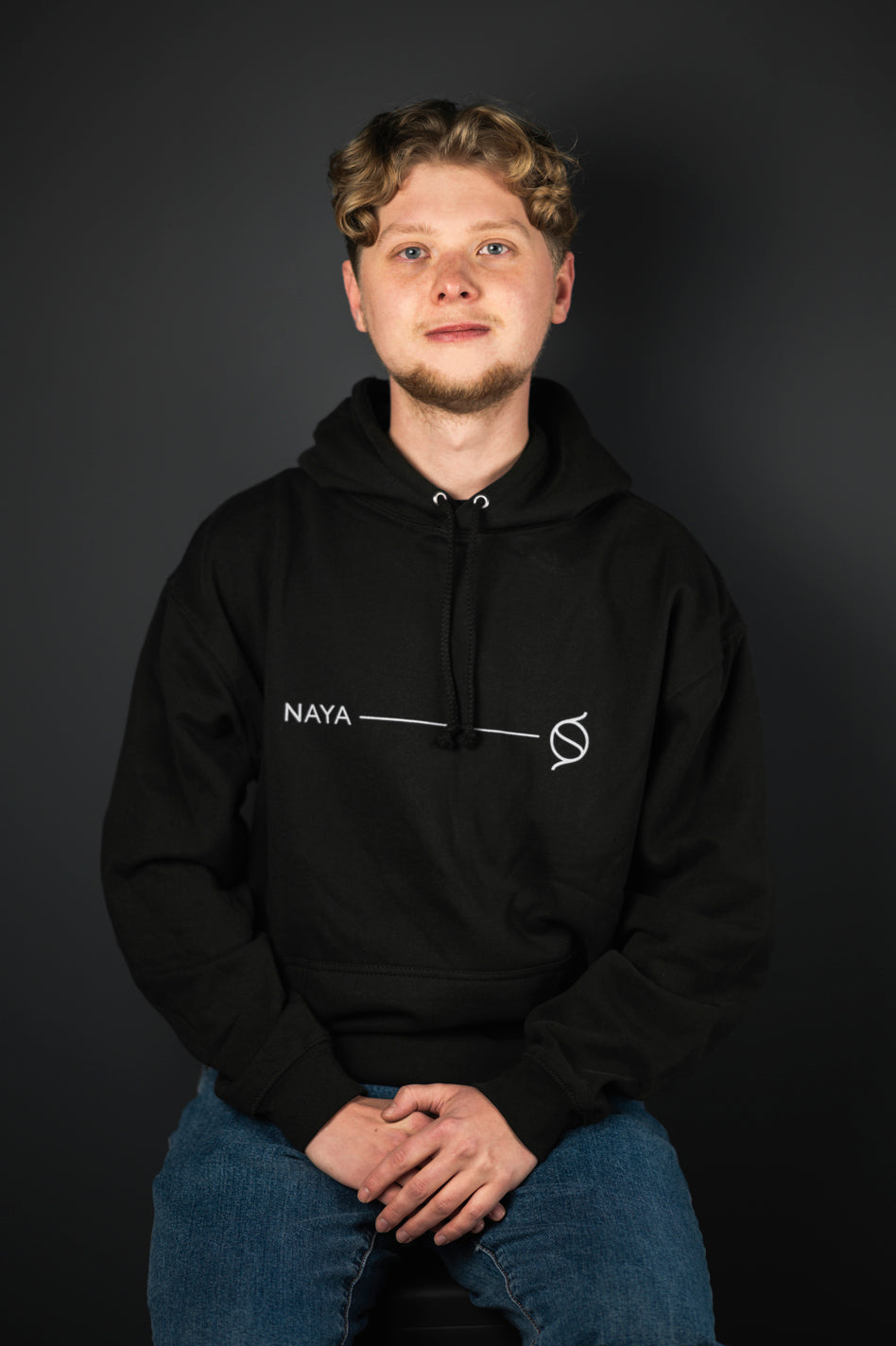 Timofey Kuzovlev
Visuals & Design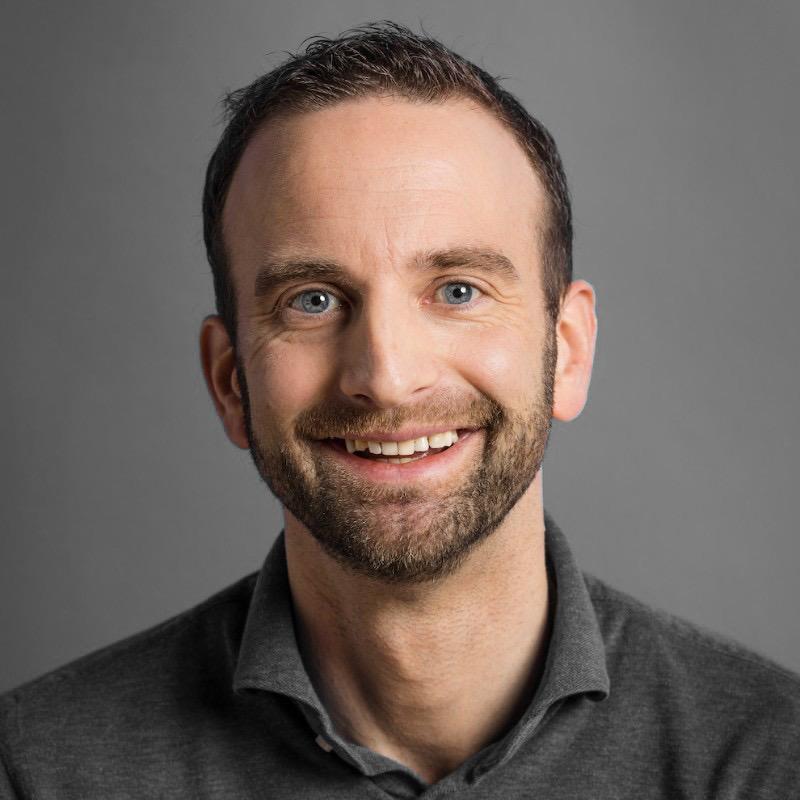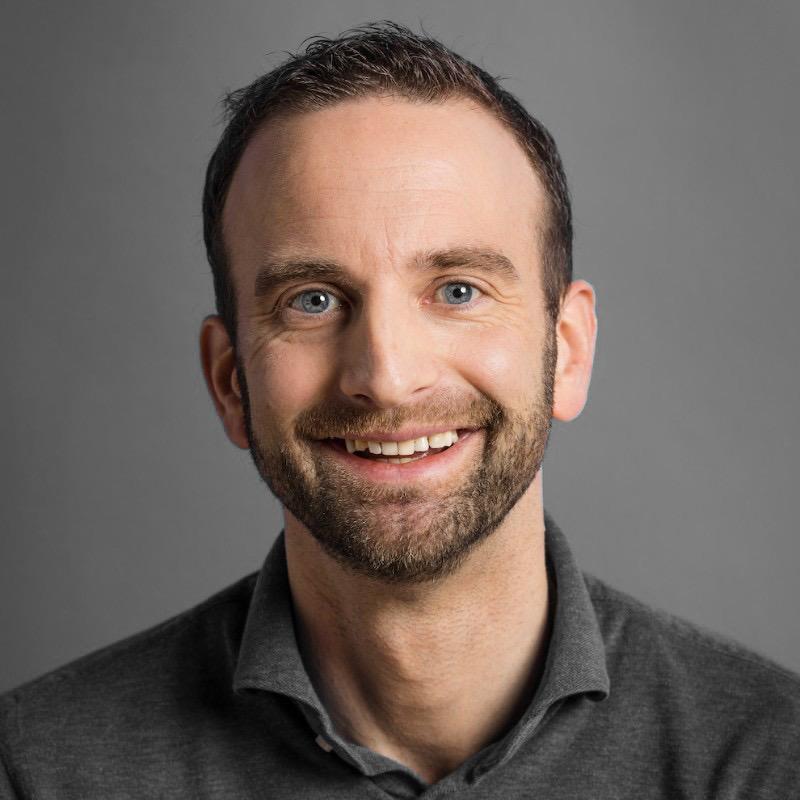 Harmen Visscher
Marketing Consultant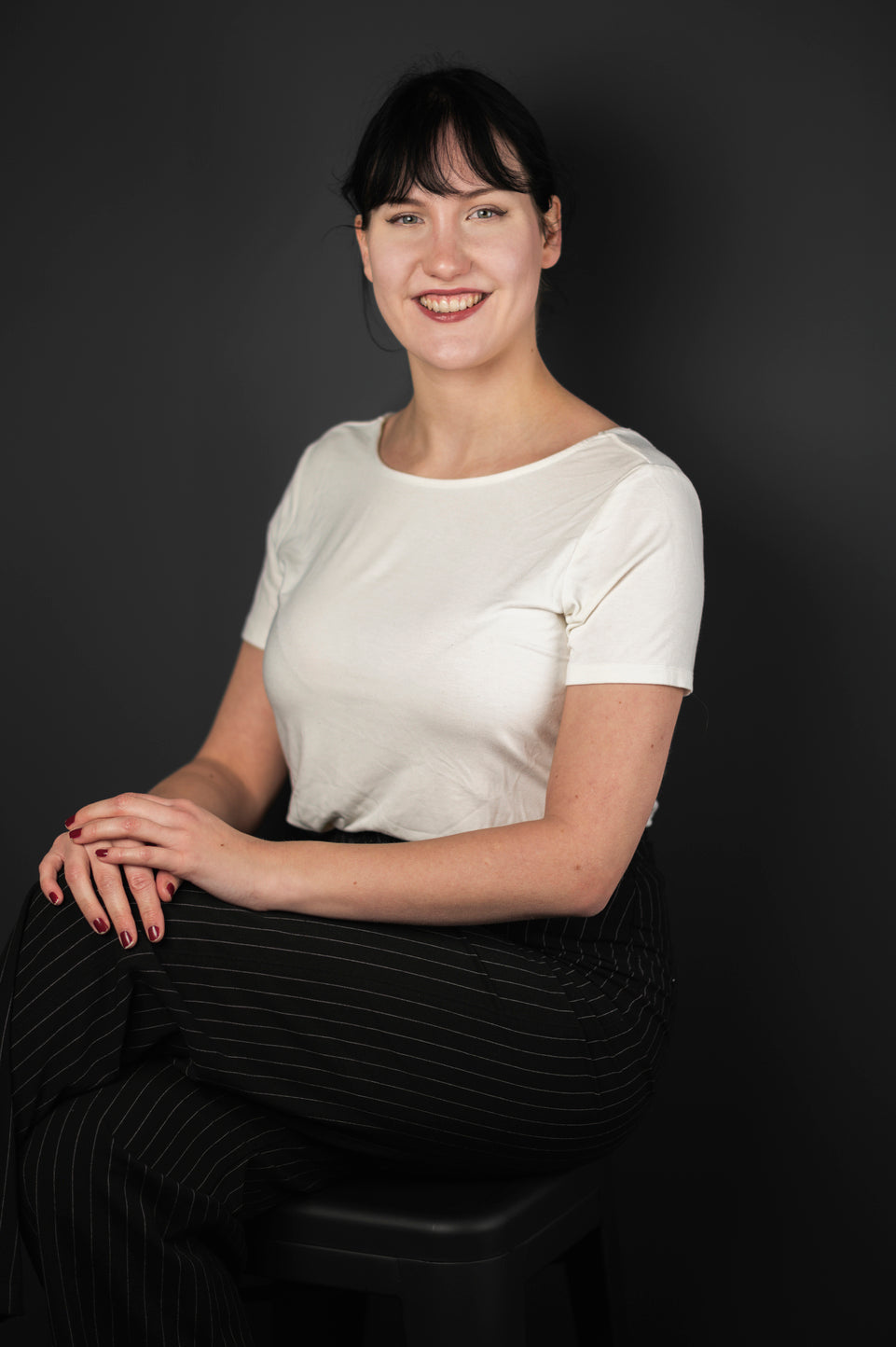 Lüke van den Wittenboer
Operations