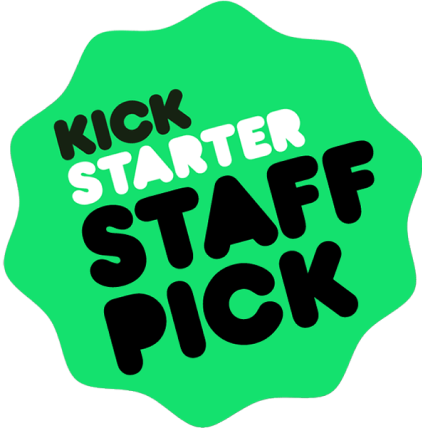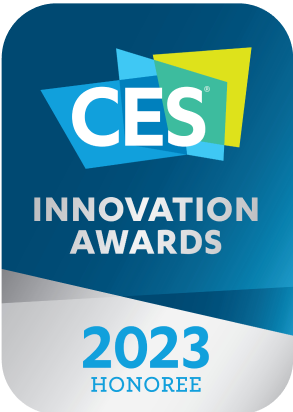 "The keyboard that never stops customizing"
"You can customize the Naya Create into the most productive keyboard for you."
"The Naya Create is a modular keyboard system for folks who want total control"


"The keyboard that never stops customizing"
"You can customize the Naya Create into the most productive keyboard for you."

"The Naya Create is a modular keyboard system for folks who want total control"

Introducing Naya Create
An ergonomic mechanical keyboard with hot-swappable modules offering customizability and programmability.

Modules
Add modules for a fully wireless experience. Each module contains its own battery, allowing Naya Create to support RF and Bluetooth 5 while being ultra-thin and ultra-portable.
Scroll Further to Explore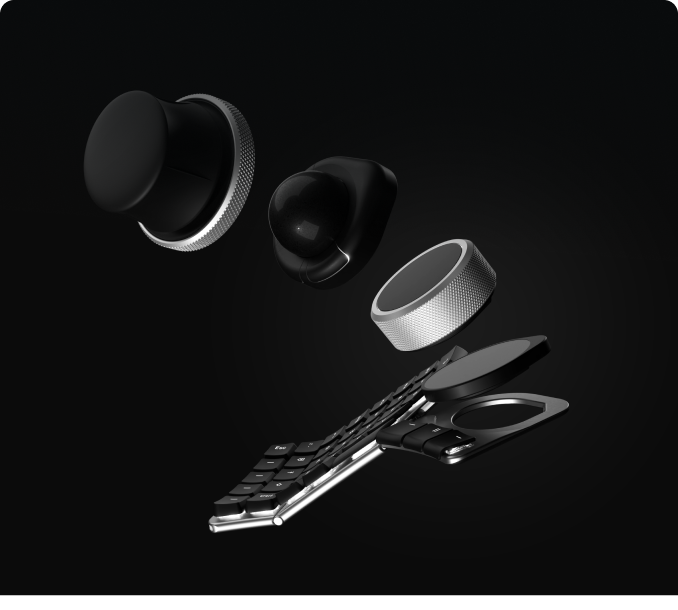 Efficiency Unleashed:
Discover the Power of Modules
No more cluttered desk and no need to switch between multiple devices - with our modular keyboard, everything you need is at your fingertips.

Quickly and easily adjust your setup to better suit your workflow by using our hot-swappable modules.
Click on the module to explore more
Swipe to explore more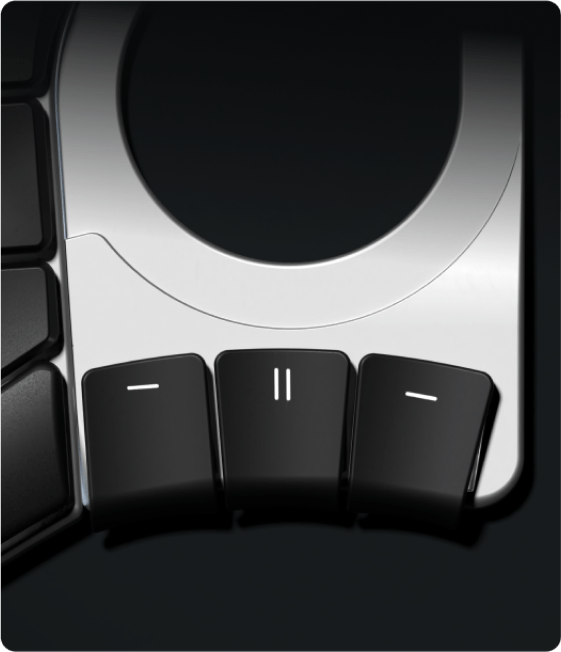 Use the 3 fully programmable keys on the module dock to replace your "spacebar" or "control" key. Use them to switch layers, turning your keyboard into a num pad. Or have custom macros which adapt based on the software you are using.
Add modules for a fully wireless experience. Each module contains its own battery, allowing Naya Create to support RF and BT5 while being ultra-thin and ultra-portable.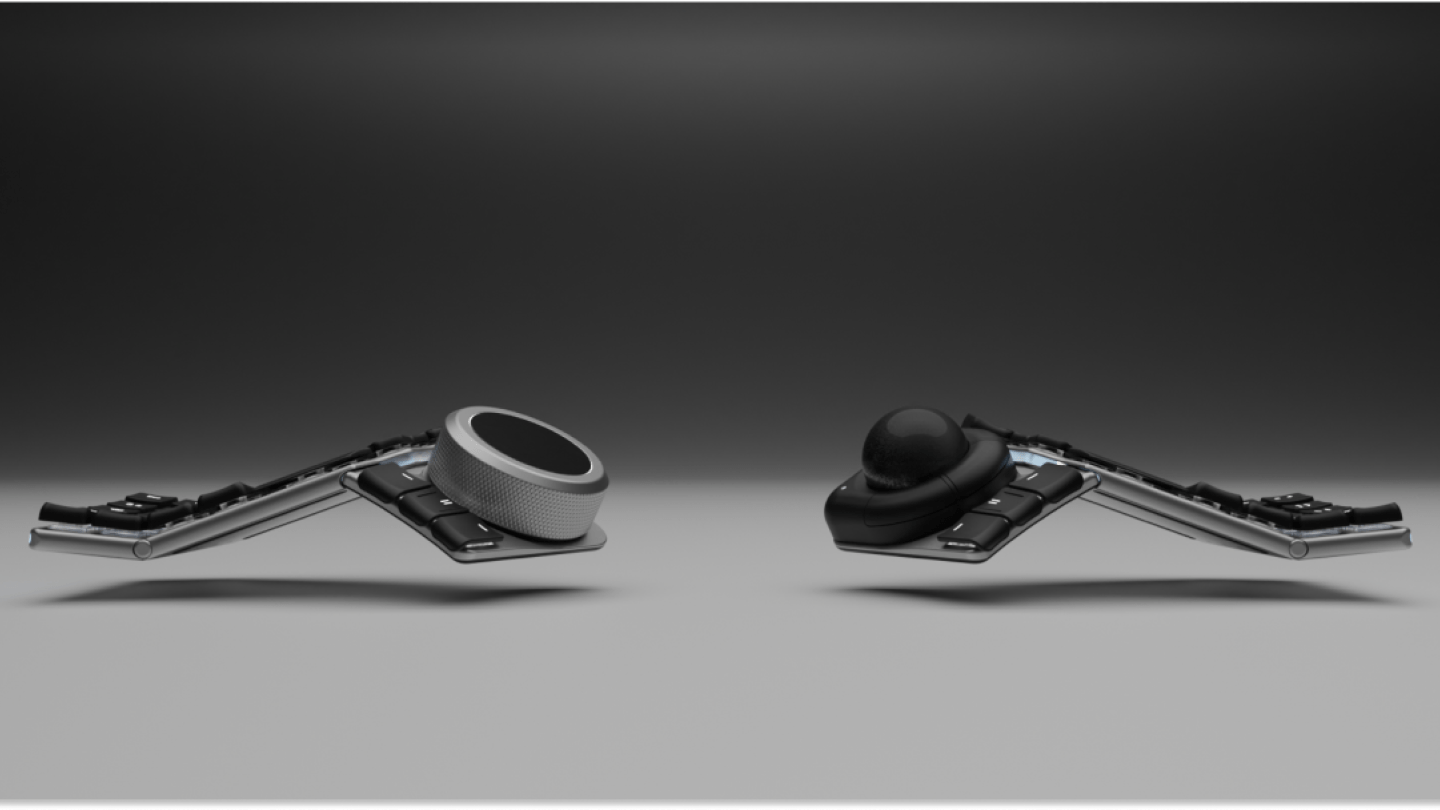 Ergonomics
Ergonomic Excellence
The Key to Optimal Health and Comfort
Naya Create is designed to allow users to adjust the placement of the keyboard to better fit the natural alignment of their hands and wrists.

This helps reduce strain on the wrists and arms, which leads to improved comfort and productivity.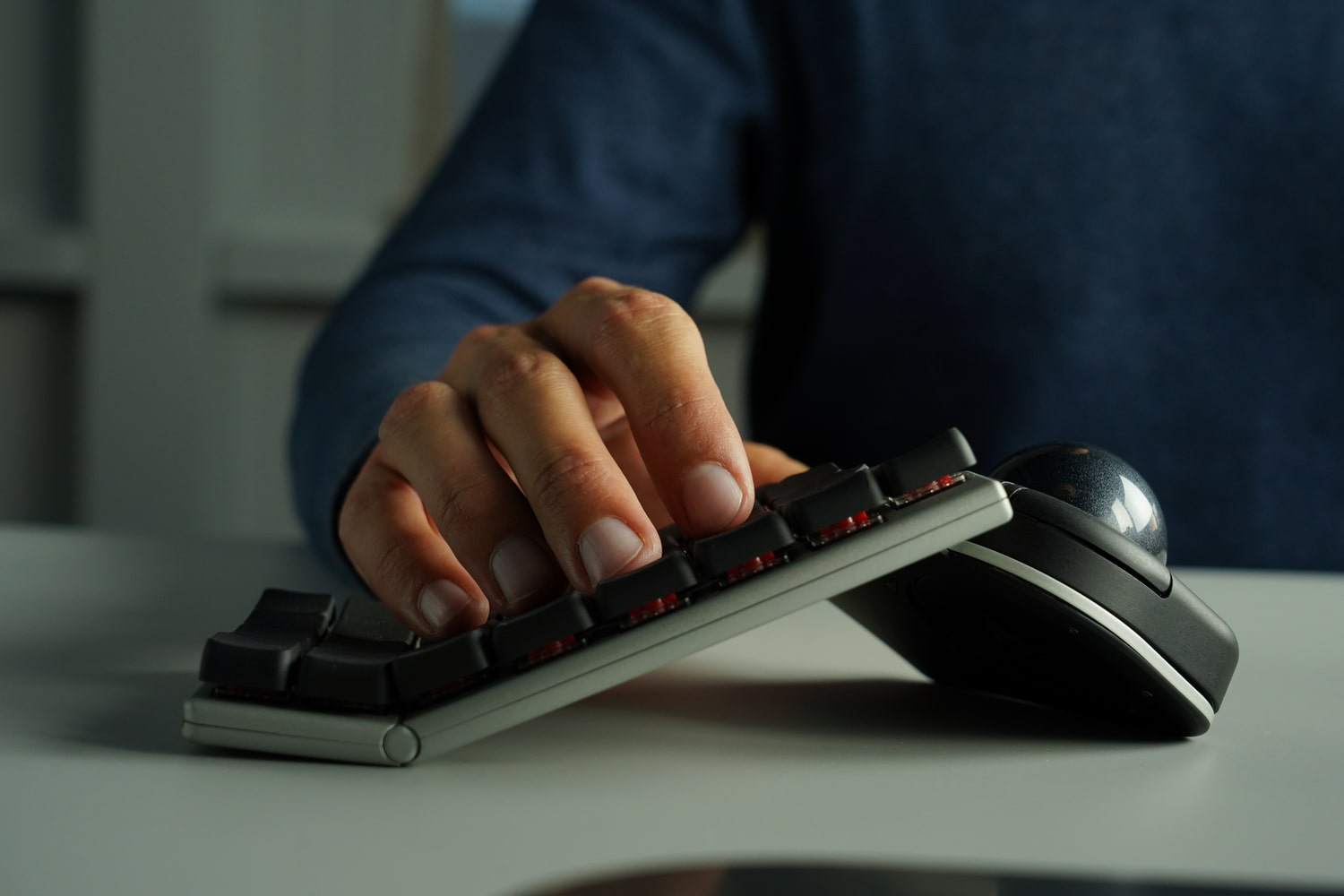 Split design spreads your hands apart, relaxing your shoulders and naturally improving your posture.
Columnar staggered layout reduces strain and promotes natural hand placement.
Sculpted keycaps reduce travel distance to the outermost keys alleviating awkward stretching and hand positioning problems.
Tent the board to align with the natural posture of your wrist reducing pain and discomfort while typing.

Sculpted Keycaps
For a more intuitive and healthier typing experience
Thick ABS keycaps with see-through legends allow the RGB LEDs to shine through in all their glory.
Acoustic foam inserts above and below the PCB improves the typing feel and sound.
Portable
Stay Connected and Productive,
Wherever You Go
Create anywhere with ease! Naya Create's compact and lightweight design, coupled with a familiar keyboard layout, ensures comfortable and efficient typing on-the-go.

1.37 inch 34.8 mm*
The two sides of Naya Create stick together magnetically for easy portability. This allows you to easily transport your Naya Create without worrying about the two halves becoming separated or misplaced.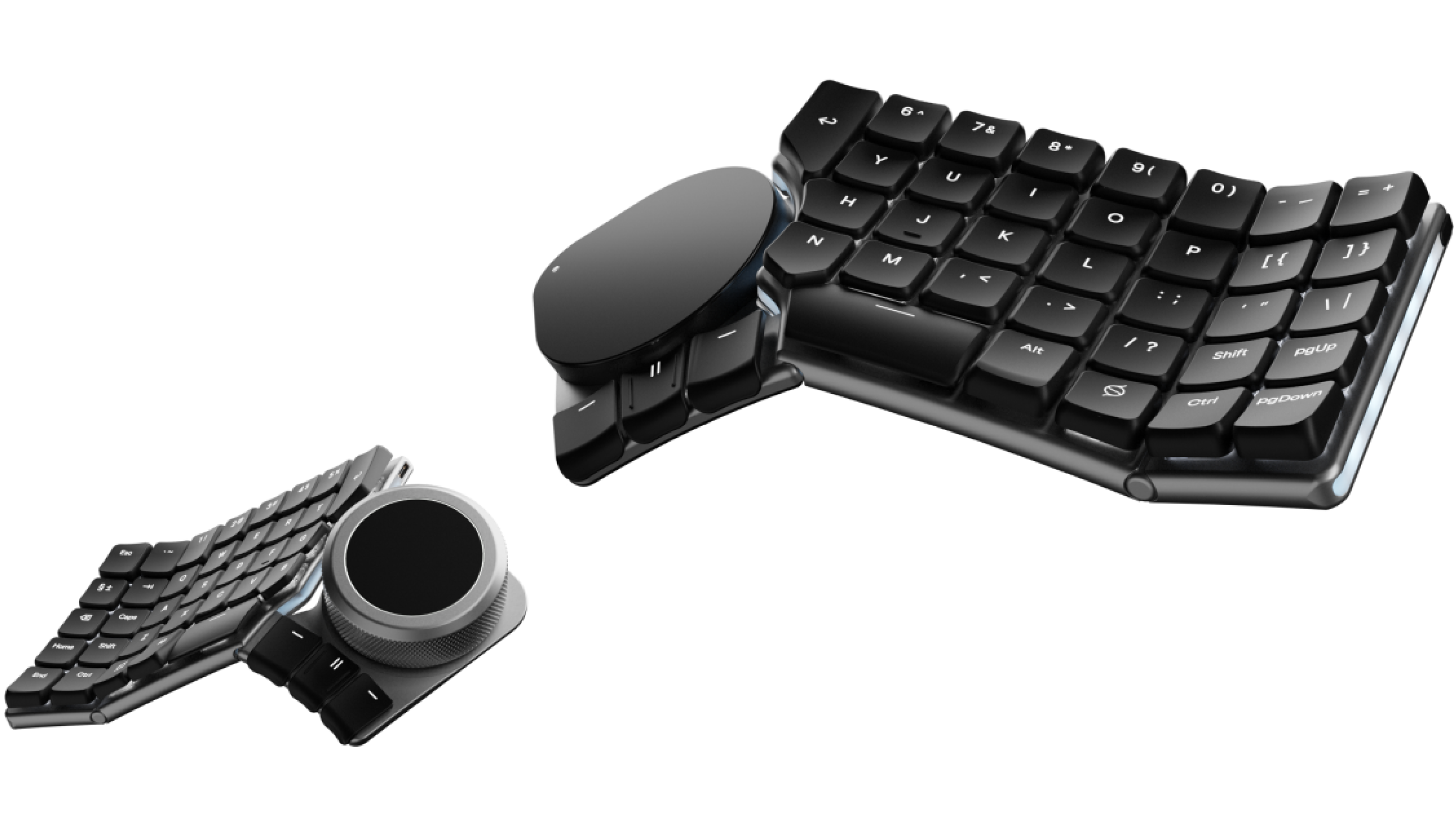 Software
Discover the Unlimited Customization Options
with Naya Flow
Profiles and Layers
Store dozens of different layouts on your Naya Create to be truly ready for anything. Setup both manual and automatic profile switching to make sure you always have the necessary tools at hand.
Macros Macros Macros Macros
Macros are sequences of inputs that you can record, edit, and then unleash at the press of a button empowering you to create the custom commands that your workflow is lacking.
Remap anything and everything
Naya Flow gives users the freedom to customize the behavior of their Naya Create in exacting detail. Everything from double tapping a key to a three-fingered swipe, you get to decide what happens.
Practice makes perfect
Now that your layout is assembled, Naya Flow can assist you in familiarizing yourself with it with a live on-screen overlay of your layout and many more helpful tools that are on the way!
Join our Discord channel to take part in the development process!
Did you already notice that the images of our product have the 'B' key on the right side? That's already been fixed thanks to the suggestions from our community! Do you also want to help out?
Join Discord
Eco-Friendly
Sustainable design for a better future
At Naya, we are committed to creating products that are not only innovative and high-quality, but also environmentally sustainable.
The Naya Create keyboard is eco-friendly due to its fully repairable design. We won't force you to waste perfectly good parts due to a broken component.
This not only reduces its environmental impact, but also saves you money in the long run.
Discover pricing and claim our biggest discount by signing up today!
Pre-order open
(Shipping: June 2024)
If you're planning on getting your hands on a Naya Create keyboard, be sure to reserve the best price before our crowdfunding campaign in May!
Ready to enhance your productivity and workflow? Naya Create is available for pre-order. Claim yours now!